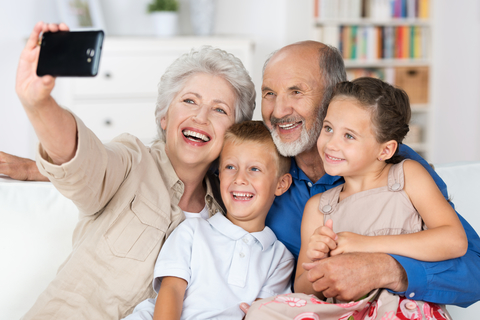 Estate Planning: Wills, Trusts, and Guardianship
The disposition of your estate through a well thought out estate plan consists of my drafting a Client's Last Will and Testament and/or a Revocable Living Trust so that his or her estate is distributed your death in the manner and to the individual or personal representative who is chosen.
Besides a Will and/or Trust, many Clients also require that I prepare certain other legal documents, such as a Financial Power of Attorney so the estate is handled by an agent during a period of disability; a Directive to Physicians and Family or Surrogates so that a Client can make his or her wishes known to family and health care providers if that Client is suffering from a terminal or irreversible illness; and a HIPAA Authorization waiving Federal privacy laws governing a Client's health care records in favor of duly appointed health care agents.
The foregoing legal documents are "less restrictive alternatives" which often avoid the guardianship of a loved one's person or estate.  Although I am often retained to assist or secure a Guardianship, I try to draft legal documents so as to work around the need for such time consuming and expensive legal relief in the first place.
Probate
After your death, your Will may need to be "probated."  That is, a Texas Probate Court must admit a Client's Will to probate, and appoint an Executor so that he or she may manage an estate using Letters Testamentary.
With few exceptions, a Will that needs to be probated must be probated within four (4) years of your death.  Texas offers a very simplified and expeditious probate system for most estates that need to be probated.
Just like estate planning services, I consult Clients in determining whether a loved one's Will must go through the probate process.  A key factor is if the decedent had "probate property" as death, such as a home, motor vehicle, personal property, and certain accounts.
After being licensed in 1976 to practice law in the State of Texas, I have assisted many Texans decide whether to probate a Will and, if probate is necessary, appear in Probate Court for that purpose.  Once a Will is successfully probated, an Executor has broad  authority in most Wills to review probate assets, pay Estate bills, then distribute probate assets to beneficiaries who are identified in a Will.